2023 International Conference on Information Network and Computer Communications(INCC) will be held in Beijing, China(中国 北京) during October 27-29, 2023, sponsored by Beijing Huaxia Rongzhi Institute of Blockchain (BJIB), co-sponsored by Beijing University of Technology(China), co-organized by Faculty of Information Technology (BJUT, China).
2023年信息网络与计算机通信国际会议(INCC)将于10月27-29日在北京举办, 此次会议由北京华夏融智区块链科技院主办, 北京工业大学协办, 北京工业大学信息学部承办。
It is a major conference venue for researchers to present and exchange significant and innovative contributions and ideas in the field of networking and closely related areas. INCC covers both theoretical and systems research. For INCC 2023, the conference includes a main technical program, a number of workshops, a keynote speech, panels, a student poster session, and demo/poster sessions.

Following conversations with our host partner, we have agreed to postpone the upcoming conference, namely INCC 2023, due to the COVID-19 infection situation. Proposed new dates are October 27-29, 2023. 经主办方商议决定, INCC 2023会议将延期至10月27-29日召开, 对于因会议延期给各位参会人员带来的不便深表歉意, 敬请谅解!
Publication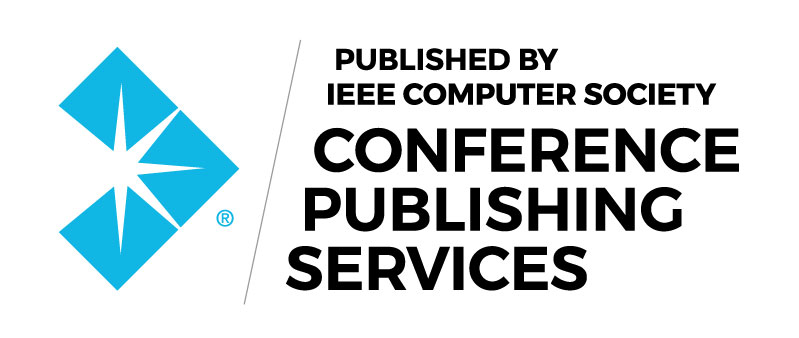 Submitted papers will be peer-reviewed by technical program committees based on the paper's topic, quality, etc. Accepted and presented papers will be published into Conference Publishing Services (CPS), which will be submitted to IEEE Xplore and submitted and reviewed by Ei Compendex and Scopus Index. Welcome you to submit your full paper or abstract by Electronic Submission System.
所有经过审核接收的文章将由CPS出版到INCC2023会议论文集, 收录IEEE Xplore数据库, 由Ei 核心以及Scopus检索。
Participants without paper submissions are also welcome. Each conference attendee requires a registration. You can make the registration directly as listener and send the filled registration form to the conference secretary.
Journal Recommendation
Excellent papers in INCC 2023 could be recommended to journal after being expanded. Engineering Reports is an international, open-access journal that welcomes scientifically and technically valid articles from all areas of engineering and computer science. Engineering Reports is currently indexed in: COMPENDEX (Elsevier), INSPEC (IET), Web of Science (Clarivate Analytics), etc.
Key Date
Submission Deadline: 2023-9-15
Notificatin Date: 2023-9-30
Registration Deadline: 2023-10-10
Contacts
You can scan above QR code to add conference secretary's wechat, please forward "INCC 2023"
For information about the activities, collaborations and any inquires, you also could contact us via email to: incc_conf@126.com